German language skills for work & residence permit in Switzerland in 2021
For everybody who has ever thought about living and working in Switzerland there is one important thing that has to be done upon arrival. Which is…. 
You guessed it! 
Sorting out your work and residence permit. 
Recent changes in 2020 regarding stricter language requirements that have been made by Swiss authorities led to some confusion in terms of what is required and what is not. 
Have you also been at times confused by new rules and regulations? Or are you unsure about exactly what language level you need for your permit?
Well then look no further…
In this article I will tell you everything you need to know regarding your language skills for work and residence permits in Switzerland in 2021.
So, first of all… 
Which visas/permits are affected by the new regulations?
The affected permits are the B (temporary residence) and C (permanent residence) permits.
Who is affected by the language requirements?
B permit: Only non-EU citizens have to meet the language requirements 
C-permit: All foreign nationals have to meet the language requirements, except for some countries that have an agreement with Switzerland, meaning that their citizens do not have to prove their language skills to obtain a permanent residence permit.
Currently these countries are:
Austria
Belgium
Denmark
France
Germany
Italy
Netherlands
Portugal
Spain
Greece
Liechtenstein
Which language level do you need for which situation?
In the following paragraphs I will explain to you which language level you will need for which permit. 
The B permit is for resident foreign nationals who reside in Switzerland for a longer period of time for a certain purpose. The B permit is valid for 5 years. You will need A1 speaking and A1 writing skills.
Permanent residence C permit
The Swiss C permit is the equivalent of Swiss permanent residency, allowing a non-Swiss citizen to work and live in Switzerland without any restrictions. It can be obtained after staying in Switzerland for ten uninterrupted years. To apply for the C permit you need A2 speaking and A1 writing skills.
Fast-track residence C permit
To obtain a fast-track residence permit after five years of uninterrupted residence in Switzerland you need B1 speaking and A1 writing skills.
Besides a citizenship test that will proof your knowledge about Switzerland you will need B1 speaking and A2 writing skills to become a Swiss citizen.
Where can you obtain your language certificate?
Your language certificate has to be government approved. Two of the most common recognized language certificates are the telc and Goethe test. However, they are not the only ones. You can find the whole list of government approved language courses here.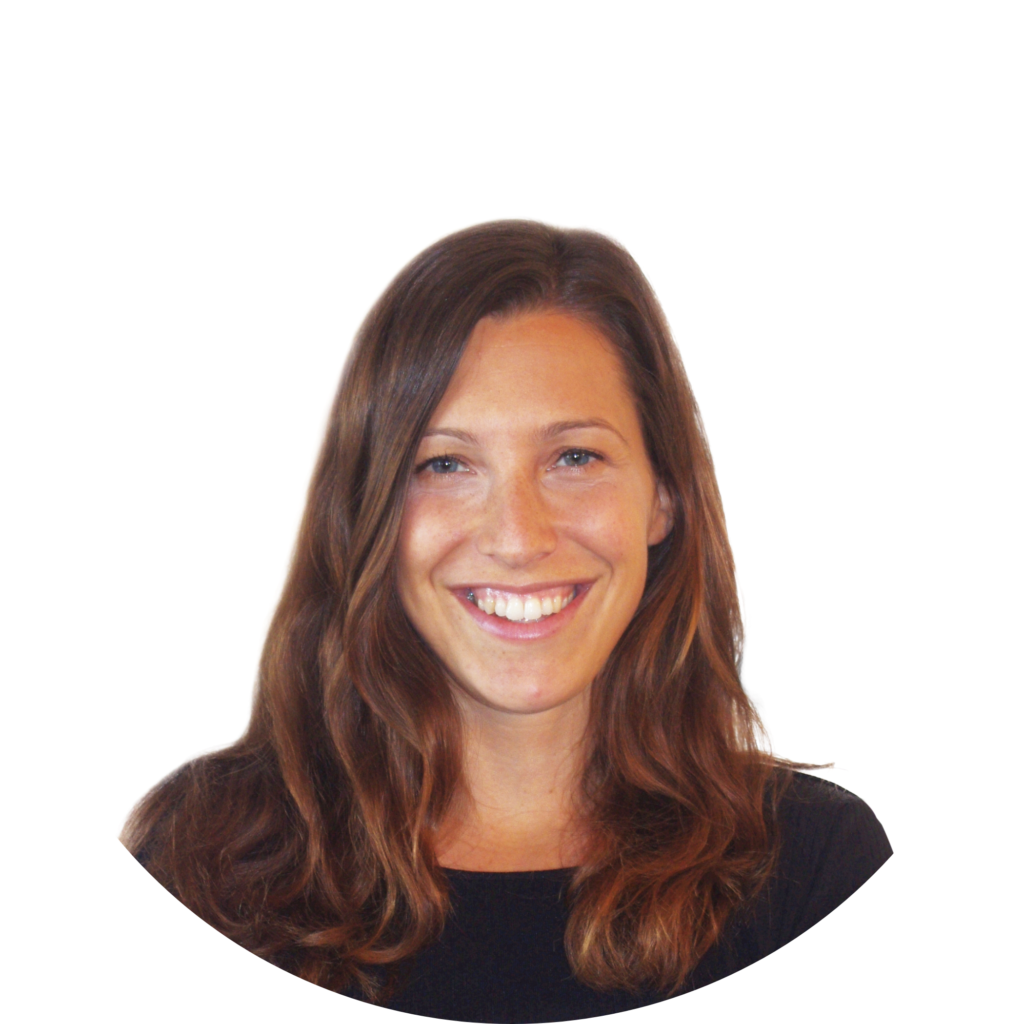 Thank you for reading my article! Drop a comment if you liked it or if you still have a question.
Hear you soon,
Anna
How do you choose between the Telc and the Goethe exam? How do they differ? In this blog post I'm…
What exactly is the Goethe exam? How is it structured? How long do you have to learn for it? Where…
What is the telc test? How is it structured? Where is it recognized? Where to register for a telc test?…