Everything you need to know about TELC in 2023
You are new in Switzerland and you must pass the telc test for your work or residence permit?
Moving and settling into a new country can be though, especially because some things seem very confusing at first sight. However, the telc test doesn't have to be one of them. 
I`m here to bring you clarity to the topic telc test and most importantly to answer all your questions.
So let's get right into it. You might have been wondering all along…
Telc is short for
The European Language Certificate
. It is a standardized test that proves your language level. The word "standardized" is important here, it means that no matter where you take the test, the questions will be the same. This makes the test fair, transparent and reliable. 
… and why do I need it?
Basically, you need it as an official prove for every matter that requires a certain level of German skills, for example: 
Integration and residence permits (A1, A2, B1)
Work permits (A1, A2, B1-B2)
Swiss passport (B1)
University admission (C1) 
Recognition of foreign diplomas (B2 / C1)
And here's the best part
Where is telc officially recognized?
The test is officially recognized in all German speaking countries (Switzerland, Germany, Austria). It is highly regarded by companies, government authorities, schools, and universities. 
 Now let's dive a little deeper into the exam structure
What is the structure of the test?
Depending on which language level you are taking the exam, the structure will differ. The tables below will give you more details on your language level.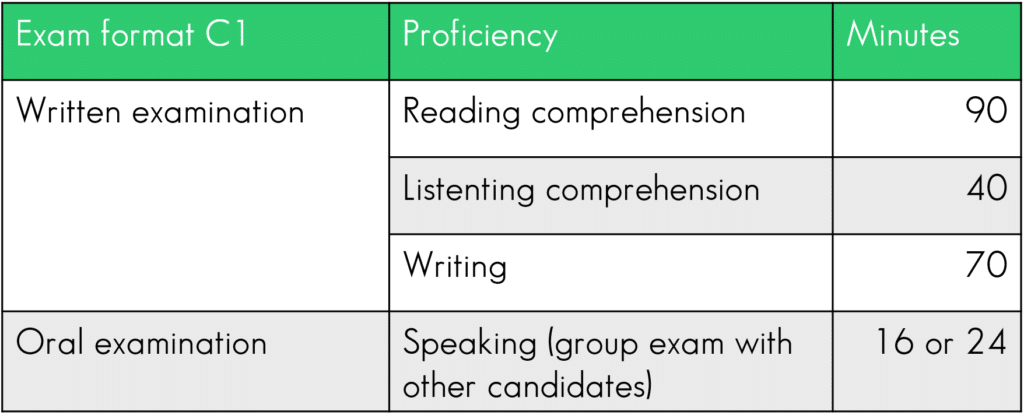 Feeling ready for the exam!? 
Then it's time to take action.
Where can I take the telc test?
The following language schools in Zurich are certified to administer telc exams:
Academia integration 
Alpha Welt Sprachen AG
Bénédict-Schule Zürich AG
Berlitz School of Languages AG Zürich
ECAP Zürich

Fischer Consulting

Flying Teachers GmbH
Genossenschaft Migros Klubschule Migros Zürich
Hallo Deutschschule GmbH
Jobcom GmbH
LanguageMasters GmbH
LSI Zürich
SAL Zürich
WORDCULTURE
When does the telc test take place?
Telc examination centers can set examination dates individually. To check examinations dates and register for the exam you must contact a telc examination center of your choice (see the list above).
How much does the telc test cost?
The price for the telc test is set by the telc examination centers individually and can therefore vary. Check out the table below to see the price range.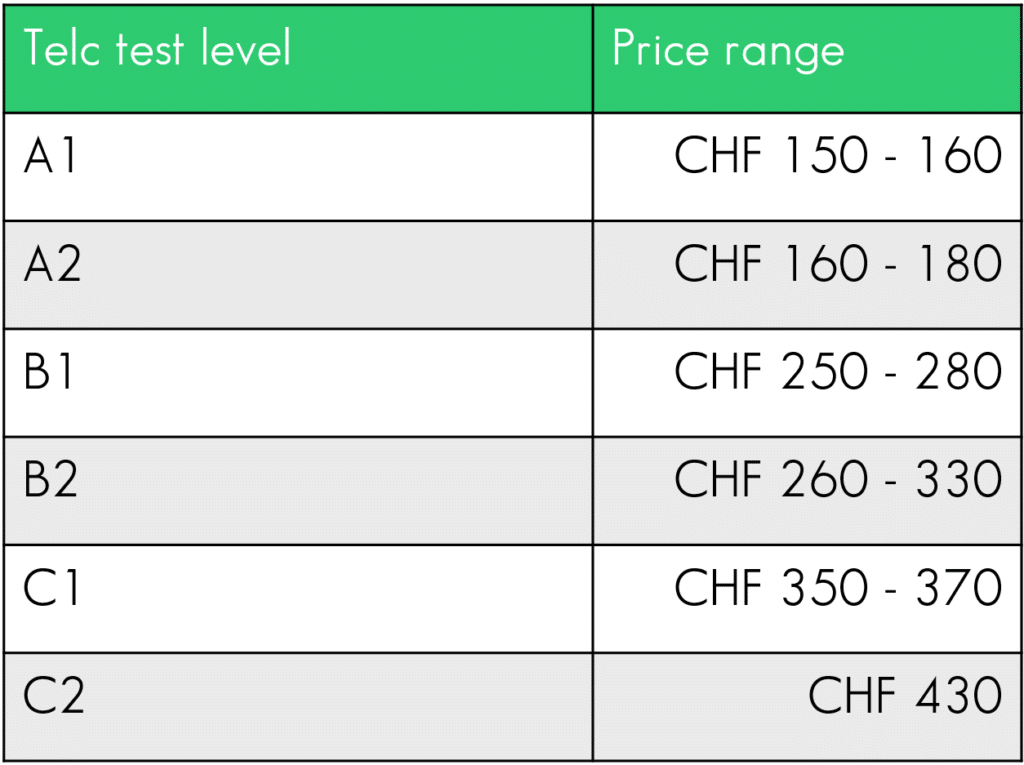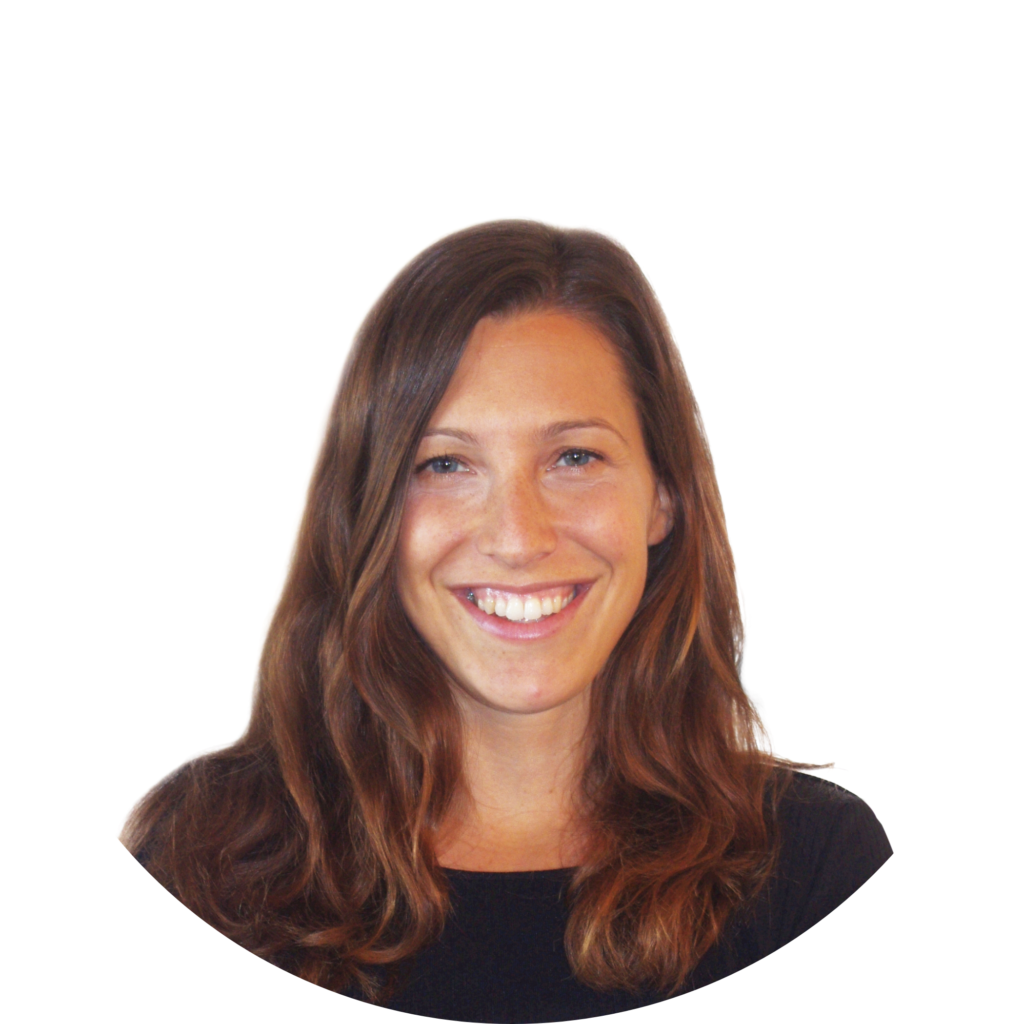 Thank you for reading my article! Drop a comment if you liked it or if you still have a question.
Hear you soon,
Anna
Start learning German today!
Your private teacher will prepare you for the telc and Goethe (A1 – C2) exam in Switzerland.
Your private teacher and digital exercises will prepare you for the telc and Goethe exam in Switzerland.
Read this article to find out how to build your confidence in German test situations and learn all about strategies…
How do you choose between the Telc and the Goethe exam? How do they differ? In this blog post I'm…
What exactly is the Goethe exam? How is it structured? How long do you have to learn for it? Where…