Want to start to learn German?
You've come the right place. The German Academy Zurich is the place to start your German journey with an A1 course for beginners.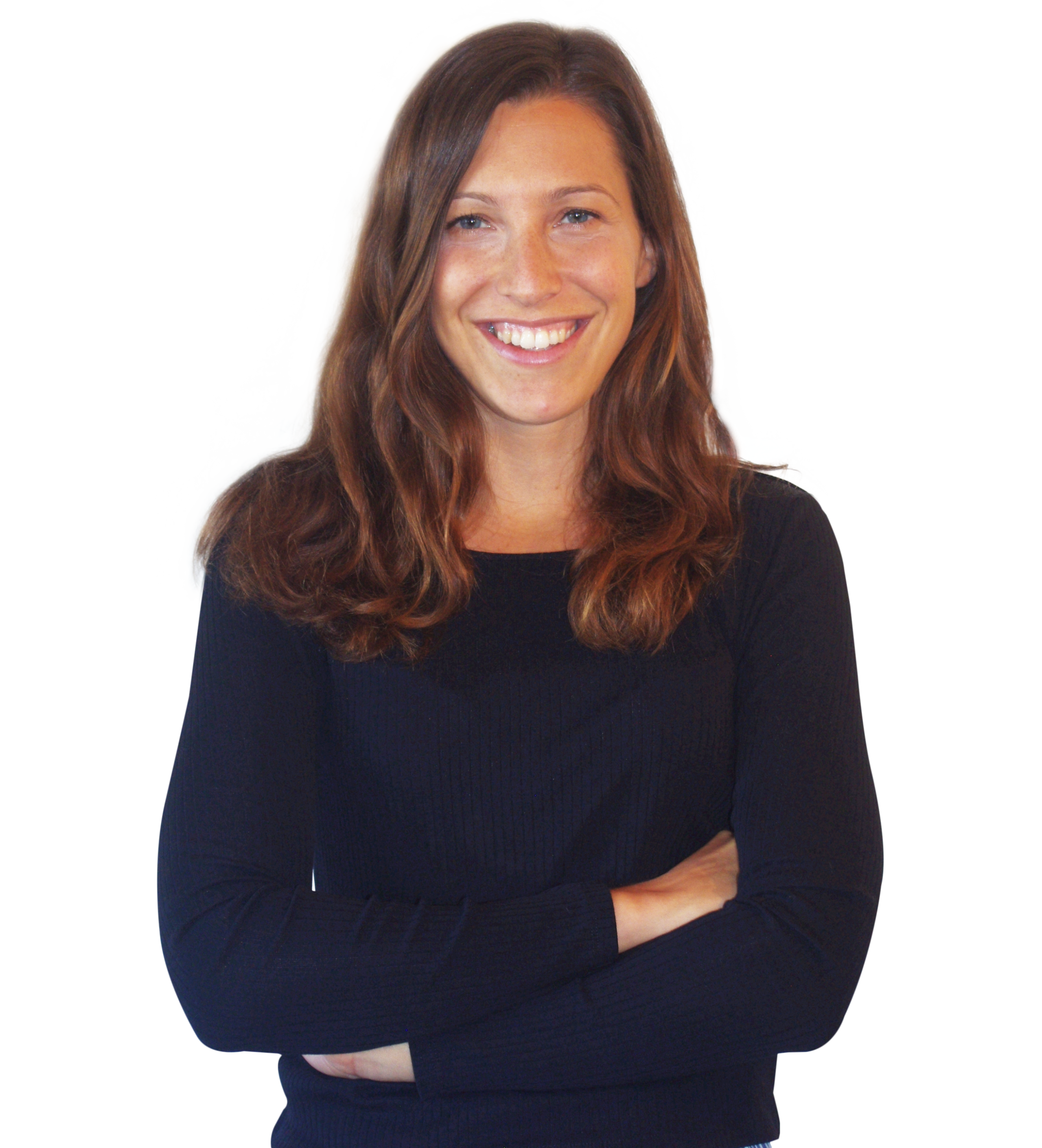 What the German Academy Zurich is all about
The German Academy Zurich is a digital innovation in the education industry. It is the first time that learners can enjoy the efficiency and flexibility of an AI supported digital course, while also having a dedicated private teacher.
The German Academy Zurich has been founded as a start-up by Anna Pastrikos and Felix Zeeb in Zurich in 2020. 
Anna is a German & English teacher with many years of teaching experience and a passion for digital learning. She is responsible for the education programme of the German Academy Zurich.
While teaching at various language schools in Zurich, Anna realized that many expats prefer the flexibility and personalized learning experience that a digital learning environment offers.
"Anna is a really smart German teacher who knows what she's talking about because she prepares people for exams every day."

We have developed a digital training program that is customized for expats who want to learn German and pass the A1 telc or Goethe exam in Switzerland. The course consists of digital exercises and private lessons with your personal tutor.
You can find all the information regarding the course by clicking the button below.
Get CHF 100 off our German course
Subscribe to our newsletter