Want to learn German and pass the TELC exam?
You've come the right place. The German Academy Zürich is the place to level-up your German skills fast and efficiently.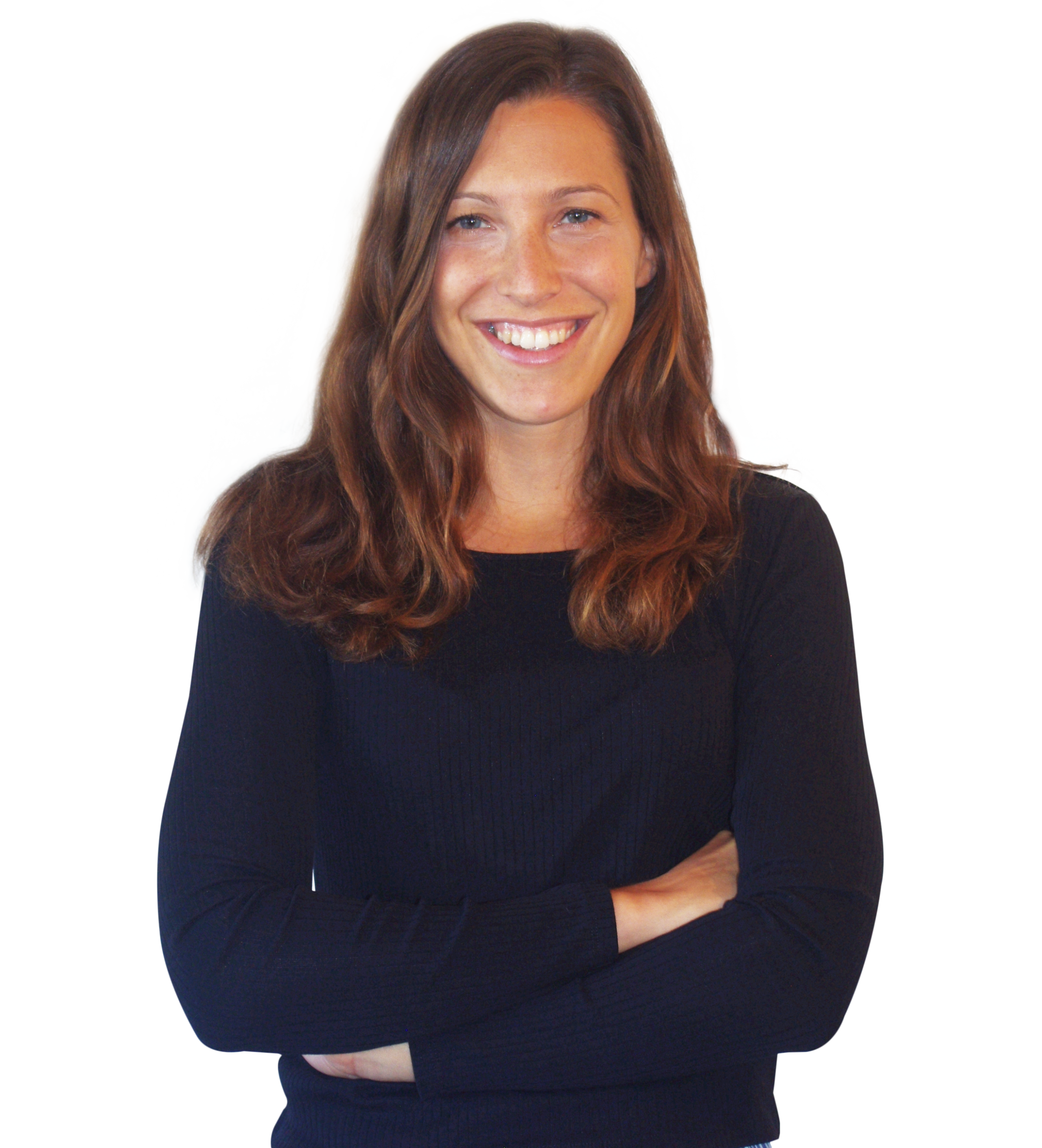 What the German Academy Zurich is all about
If you've ever wondered:
"How can I make sure to pass the telc exam?", you're in the right place. The German Academy Zurich is where expats and professionals turn for German skills and proven telc advice.
Our effective telc exam advice is why expats in Switzerland working in very different industries subscribe to my email newsletter.
"Anna is a really smart German teacher who knows what she's talking about because she prepares people for exams every day."

Do you want actionable insights for the telc exam from me?
Then subscribe to my newsletter