Review: Goethe or TELC - What should I choose?
The Goethe exam, as well as the telc test, are officially recognized German tests that verify your German level.
So, some of you may wonder: Which exam should I take?
No worries, you've come to the right place. The following article will help you decide, as I will tell you all about the differences and similarities regarding both exams. Moreover, I will answer some of the most important question such as: 
Are both exams valid?

Which exam is easier?

Where can you find test samples?
When taking an exam, one of the most important points is to know what's ahead of you! This means, knowing the exam structure. Read these two articles on the Goethe exam and on the telc test to find out all about the exam structures. If you have already done that, then let's have a closer look at the differences that set the exams apart.
Let's first look at the exam structure
The structure of both exams is similar – they are sectioned in four parts. Namely, reading, writing, listening & speaking. However, there are some slight differences. When it comes to the telc test for level B1 and B2, the test has a section called
Language Elements
that focuses especially on Grammar & Vocabulary.
The Goethe format eliminated that pure Grammar section. However, the Goethe exam has a stronger focus on writing. While in the telc test (level B1 and B2) there are only 30 minutes planned for the writing activity, in the Goethe exam the writing task takes up 60 minutes (B1) and 75 minutes (B2). This means that there is more emphasis placed on the writing task and the task will be more complex. Depending on what you are good at, this information might help you decide which format is better for you.
More grammar - more predictability
Pure grammar exercises are usually more predictable. You can study and practice them beforehand in detail. Writing tasks, on the other hand, are not predictable. You don't know exactly which topic will await you and writing freely leaves more room for mistakes. Most people struggle more with open questions, that they have to answer in an essay than with closed grammar questions. If you feel that applies to you, the telc exam is a better choice for you. However, if you enjoy writing and feel confident in it go for the Goethe exam.
Now: How much time do you have on your hands and how flexible does your schedule allow you to be?
You can take the telc exam at numerous telc testing centers in Zurich (The list can be found in
this article
). Telc examination centers can set examination dates individually. This means you have a lot more flexibility regarding exam dates. The Goethe exam in Zurich is only held at the Zürcher Hochschule für Angewandte Wissenschaften (ZHAW). The ZHAW only runs 5 exam sessions a year, which means that you are a lot more limited in terms of examination dates.
...and in terms of costs. What's the deal?
The price for the telc test is set by the telc examination centers individually and can therefore vary. In general, it is a little cheaper than the Goethe exam. Check out the articles on the
Goethe exam
and on the
telc test
to find the exact price lists. Generally, if you are looking for the cheaper option, then the telc test is for you!
Still indecisive?
Want to know the best part?
If you are still not 100 % sure which exam to take, I recommend doing a mock exam in both test formats to find your individual preference. You can find mock exams for the telc test & the Goethe exam in all levels here.
So what's the bottom line:
My personal winner is the telc test, because it is:
cheaper
more grammar-focused – meaning more predictable
allows you to be more flexible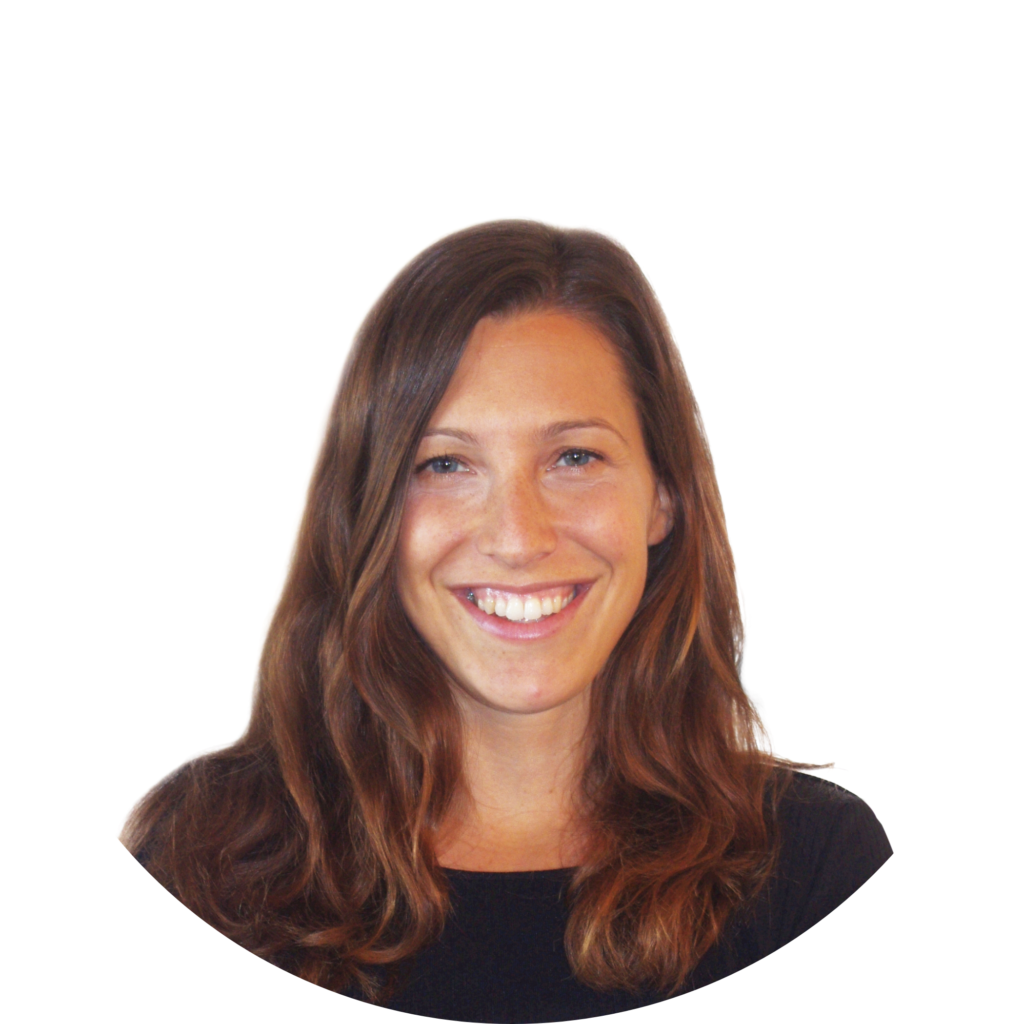 Thank you for reading my article! Drop a comment if you liked it or if you still have a question.
Hear you soon,
Anna
Start learning German today!
Your private teacher will prepare you for the telc and Goethe (A1 – C2) exam in Switzerland.
Your private teacher and digital exercises will prepare you for the telc and Goethe exam in Switzerland.
Read this article to get my Top 10 reasons why you should learn German as an expat in Switzerland.
Feeling a little unmotivated? Read this article to get all my tips on how to stay motivated and focused when…
Read this article to learn all about my top 5 study tips for A1-German learners.