The 5 best German courses in Zurich
Learning German, one of the most widely spoken languages in Europe, can open up a world of opportunities, especially in Zurich. Whether you're a newcomer to the language or looking to improve your existing skills, there are various options available to you. In this article, we'll explore the five best German courses in Zurich, both online and offline, to help you make an informed choice that suits your learning style and needs.
Online vs. Offline: Pros and Cons
Before diving into the specific courses, it's essential to understand the advantages and disadvantages of online and offline language learning. Offline German language courses have their merits, notably in providing a structured and face-to-face learning environment. In an offline class, you can benefit from immediate feedback and the interaction with your instructors & fellow learners. There's no denying the advantages of in-person guidance and the accountability that comes with regular attendance.
However, the regular class attendance which often involves a commute to the language school is also the downside of an offline German course. Online courses provide unmatched flexibility, allowing you to tailor your learning to fit your schedule and pace. The vast array of interactive resources and multimedia tools available powered by AI generated content make learning German engaging and adaptable to different learning styles. With these advantages, it's clear that online German courses have become an increasingly attractive option for those seeking a convenient and effective language learning experience.
Our top recommendation for learning German online in Zurich is our A1 German course. With its comprehensive curriculum, engaging exercises, and access from anywhere with an internet connection, it has consistently proven to be effective, while making German learning easy and fun at the same time. Additionally, Duolingo, a popular language learning app, ranks as our second choice. Duolingo offers gamified lessons, making learning German enjoyable and accessible on your mobile device. These two options provide excellent online resources for mastering the German language in Zurich.
The Best Offline German Schools in Zurich
For those who prefer a traditional classroom experience, Zurich boasts some exceptional offline German language schools. Hallo Deutschschule stands out for its great instructors and personalized approach to teaching. ILS – Zurich is known for its intensive courses that focus on fluency and cultural immersion. Bellingua offers evening classes for working professionals. Explore these offline options to find the one that aligns with your learning objectives and schedule.
In conclusion, Zurich offers a range of excellent options for learning German, both online and offline. Your choice should depend on your individual preferences, goals, and lifestyle. Online courses like our A1-German course and Duolingo provide flexibility and convenience, while offline schools like Hallo Deutschschule, ILS – Zurich, and Bellingua offer in-person learning experiences. Whichever path you choose, the key to success lies in your dedication and commitment to mastering this beautiful language in the heart of Switzerland.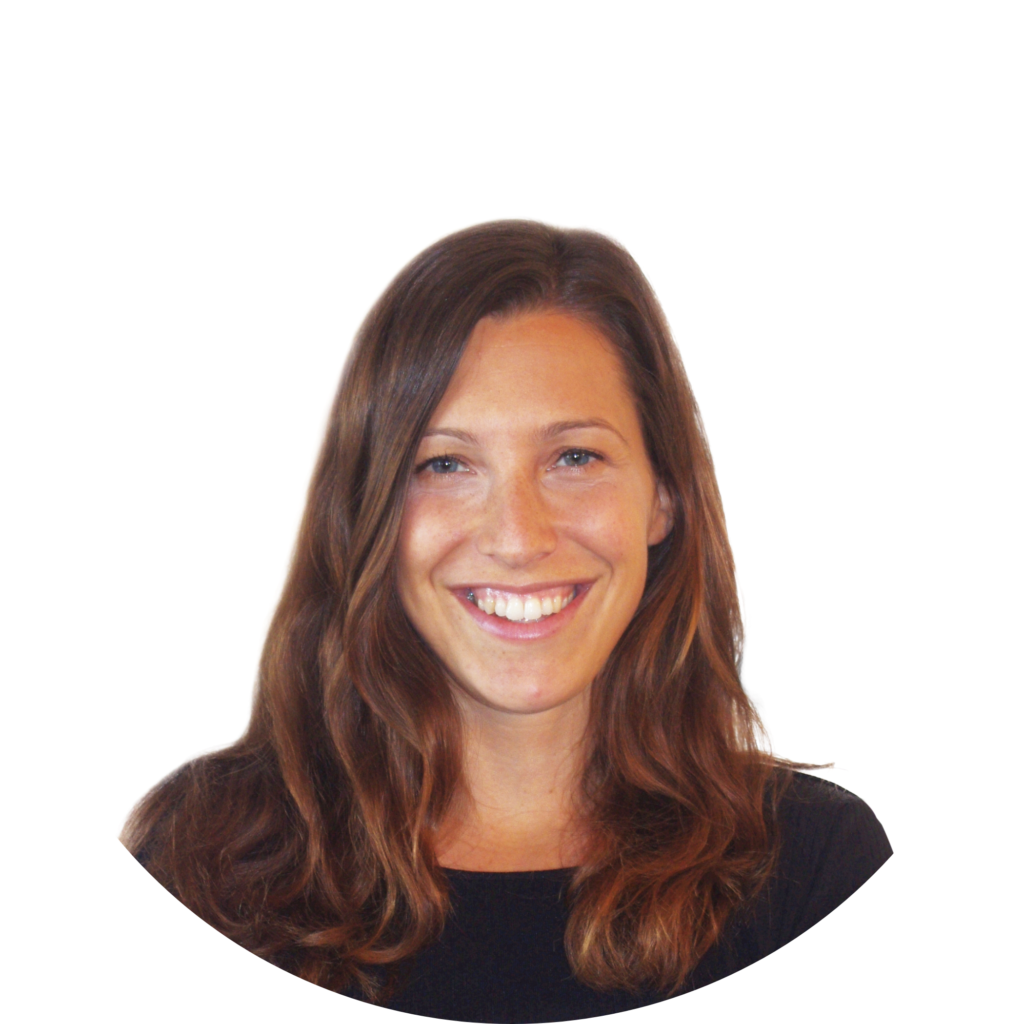 Thank you for reading my article! Drop a comment if you liked it or if you still have a question.
Hear you soon,
Anna
Start learning German today!
Reach your A1-Level in German with our beginner course. 
Your private teacher and digital exercises will prepare you for the telc and Goethe exam in Switzerland.
Read this article to get my Top 10 reasons why you should learn German as an expat in Switzerland.
Feeling a little unmotivated? Read this article to get all my tips on how to stay motivated and focused when…
Read this article to learn all about my top 5 study tips for A1-German learners.