Switzerland Family Reunification & Work Visa requirements for Canadians
In this article you will find everything that you need to know on the Switzerland Family Reunification & Work Visa Requirements for Canadians.
So, first of all…
Do I need a visa when moving from Canada to Switzerland?
The answer is yes! If you are planning a stay that is longer than 90 days you will need a Switzerland long stay visa (also known as national or D-visa) from the Swiss embassy or consulate. Depending on the reason of your stay in Switzerland you will apply for the relevant long stay visa. Today we will discuss these two types of long-stay visas: 
The Swiss Family Reunification Visa
The Swiss Work Visa
Which conditions have to be met for family reunifications in Switzerland for Canadians?
In order to apply for your Swiss Family Reunification Visa some requirements have to be met. Your family members arriving in Switzerland must have:
a valid ID or passport
a visa
a certifiate from the country of origin proving your relationship
Additionally, if you are located in the German-speaking part of Switzerland you must either proof that you
    a) speak German on an A1 level
            or
    b) provide evidence that you are enrolled in a language course to gain an A1 proficiency in German
If you enroll in our online course we will provide you with an evidence of enrollment letter for the Swiss authorities within 24 hours.
A standard A1 German group course in Switzerland will cost you between 1500 – 3000 Swiss Francs, while private classes will range from 90 – 120 Swiss Francs per hour. However, our A1 German Online Course with over 250 digital lessons and more than 2000 exercises includes 10 private sessions with your personal tutor for only 997 Swiss Francs.
Moreover, you will benefit from the flexibility our course has to offer. Instead of physically going to a language school at a fixed time, you will have the flexibility of learning from wherever and whenever you like. Which means you can even already start learning German from Canada, before arriving in Switzerland.
Now you might wonder….
How long does the family reunifications process take?
The process usually takes between 8 – 12 weeks.
When your visa is approved you will also receive a letter from the cantonal migration authority with a deadline by which proof of language skills must be provided. Your language skills must be proven by taking a language exam that is officially recognized, such as the Telc- or Goethe exam, or the fide test. We guarantee you that we will prepare you perfectly for any of those A1 German tests if you enroll in our course.
Click on enroll now to start learning German today!
How to apply for your working visa as a Canadian?
You have to find a job in Switzerland.
While you apply for your Swiss Work Visa from your home country, your employer applies for your Swiss residence permit.
Keep in mind that you have to make an appointment at the Swiss representation (embassy/consulate) in your country. You have to submit the application in person and pay a non-refundable visa fee. When you submit your documents, they need to be in triplicate.
What documents do you need for your Swiss Work Visa application?
Three completed and signed long-stay visa application forms in either German, French, Italian or English. You can find the documents here. 
Valid passport/travel document with at least two blank pages. It must have been issued within the past 10 years, and be valid a minimum of three months after you intend to leave Switzerland.
Three copies of the relevant pages of your passport (pages 1-4 and the last page, the page showing the issue and expiry date, copies of all previous visas.)
Four identical passport-size pictures. They must be recent and biometric.
Your job contract along with two copies.
Proof of your professional activity.
Copies of your qualifications (diplomas, certificates, etc.)
Details about your previous education, like your grades, subjects, and the dates you attended the university/college.
Your CV.
How long does the approval process take?
The approval process can take between 4 weeks to 6 months.
The Swiss embassy/consulate in your country will then give you your Swiss work visa once it is approved.Then you can enter Switzerland. You will have 14 days to register at the Residents' Registry Office through the local cantonal migration offices where you will get your Swiss residence permit.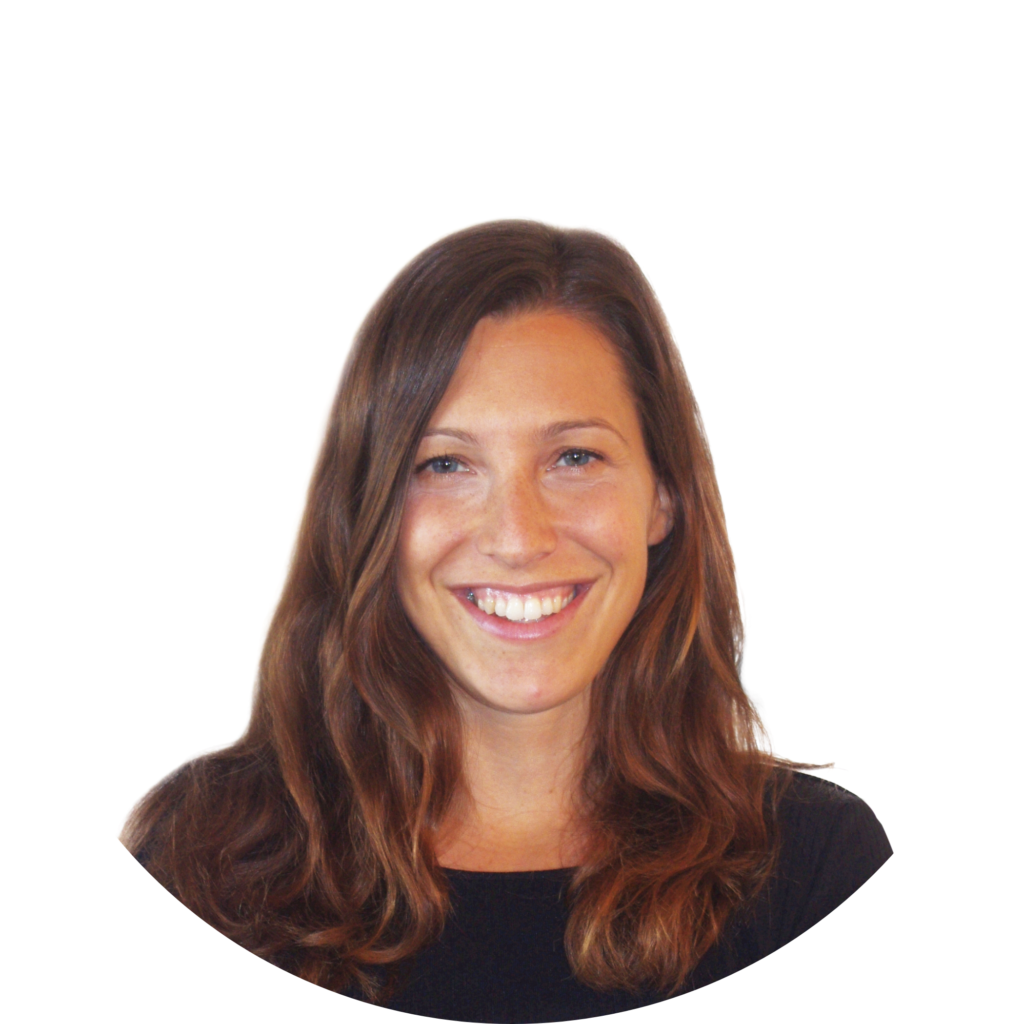 Thank you for reading my article! Drop a comment if you liked it or if you still have a question.
Hear you soon,
Anna
Start learning German today!
Reach your A1-Level in German with our beginner course. 
Your private teacher and digital exercises will prepare you for the telc and Goethe exam in Switzerland.
Read this article to get my Top 10 reasons why you should learn German as an expat in Switzerland.
Feeling a little unmotivated? Read this article to get all my tips on how to stay motivated and focused when…
Read this article to learn all about my top 5 study tips for A1-German learners.