How to practice your German speaking skills
Improving your German speaking skills can be a challenging task, especially when you are at an A1 level. However, with regular practice and the right approach, you can make significant progress. Here are some practical tips to help you improve your German speaking skills in your everyday life.
Practice with native speakers
One of the best ways to improve your German speaking skills is to speak with native German speakers. If you already live in Switzerland, use as many everyday interactions as possible to practice basic German such as interacting with the cashier at the supermarket, the bakery salesman or the waiter at your local coffeeshop. Don't worry about the Swiss dialect, most Swiss people will happily change to Swiss High German once they realize that you are a nonnative speaker of German.
In addition to speaking with others, practicing speaking on your own is also an effective way to improve your German speaking skills. Find a quiet place where you feel comfortable, and practice speaking aloud. You can read German books, listen to German podcasts, or simply talk about your day. Focus on using correct pronunciation and grammar and try to speak as fluently as possible. Remember when learning new vocabulary to speak each word out loud.
Watch German TV shows & movies
Watching German language TV shows and movies with subtitles is another effective way to improve your German speaking skills. Choose shows and movies that interest you and turn on the German subtitles if possible. This way, you can see the German words as well as hear them, which will help you to understand the meaning of what is being said. As you become more comfortable with the language, you can try repeating what you hear on the screen to practice your pronunciation.
Use language learning apps
Moreover, language learning apps such as Duolingo can also be useful for improving your German speaking skills. These apps often include speaking exercises that allow you to practice your pronunciation and speaking skills. Make sure to use headphones and speak aloud to get the most out of them.
In conclusion, improving your German speaking skills requires consistent practice and effort. Start by building a strong foundation in German grammar and vocabulary, and practice speaking with native speakers whenever possible. Use a variety of resources, including language learning apps, TV shows, movies, books and articles. With time and dedication, you can improve your German speaking skills and achieve fluency in the language.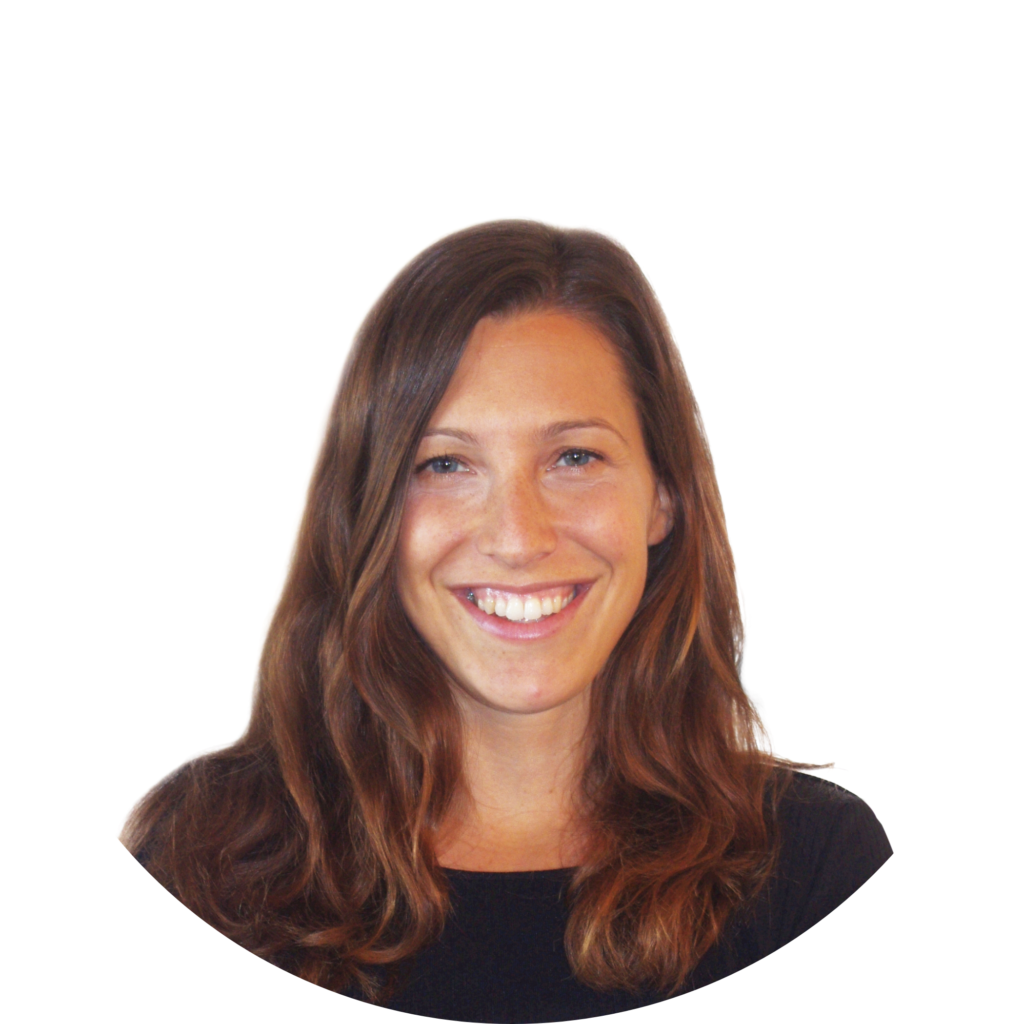 Thank you for reading my article! Drop a comment if you liked it or if you still have a question.
Hear you soon,
Anna
Start learning German today!
Reach your A1-Level in German with our beginner course. 
Your private teacher and digital exercises will prepare you for the telc and Goethe exam in Switzerland.
Read this article to get my Top 10 reasons why you should learn German as an expat in Switzerland.
Feeling a little unmotivated? Read this article to get all my tips on how to stay motivated and focused when…
Read this article to learn all about my top 5 study tips for A1-German learners.