10 Tips on learning German as a beginner
Learning German can be a rewarding and exciting experience, but it can also be a challenging one. To make your German learning journey easier, I have written a structured guide with 10 tips on learning German as a beginner. 
Start with A1 German: If you're a German beginner, start with A1 German, which is the beginner level of the Common European Framework of Reference for Languages (CEFR).
Learn German vocabulary: To build your German vocabulary, start with basic German words and phrases. You can use flashcards, language learning apps, or German textbooks.
Practice German grammar: German grammar can be challenging, but it's important to learn the basics of verb conjugation, noun gender, and sentence structure. If you want easy-to-follow grammar explanations and practice exercises you can sign up to our German A1 course. 
Listen to German audio: Listening to German audio such as podcasts or music can help you improve your comprehension skills as a German beginner.
Watch German videos: Watching German videos such as movies or TV shows can help you learn new vocabulary and grammar in context as a German beginner.
Practice speaking German: To improve your speaking skills as a German beginner, find a language exchange partner or join a German conversation group.
Use language learning apps: Language learning apps such as Duolingo can be helpful for German beginners looking to learn vocabulary and a great addition to our online course.
Read German texts: Reading German texts such as news articles or short stories can help you improve your reading comprehension and learn new vocabulary in context.
Label objects in German: Labeling objects in your home with their German names can help you remember new vocabulary as a German beginner.
Practice consistently: Practice German consistently, even if it's just for a few minutes each day. This will help you make progress as a German beginner.
Remember, learning German as a beginner takes time and practice. Stay motivated, set achievable goals, and enjoy the process. Good luck with your German learning journey!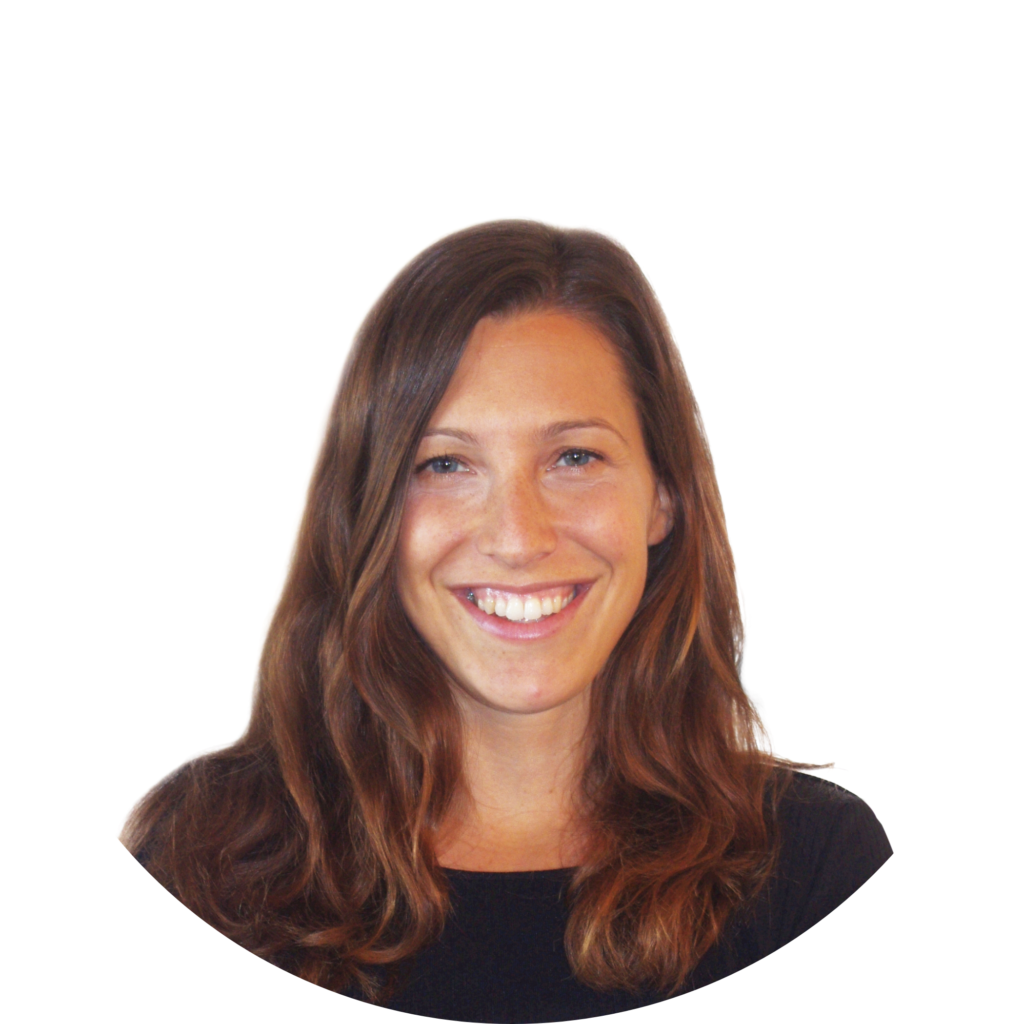 Thank you for reading my article! Drop a comment if you liked it or if you still have a question.
Hear you soon,
Anna
Start learning German today!
Reach your A1-Level in German with our beginner course. 
Your private teacher and digital exercises will prepare you for the telc and Goethe exam in Switzerland.
Here are some practical tips to help you improve your German vocabulary while going about your daily routine.
Read this article to find all about Switzerland Family Reunification & Work Visa requirements for Chinese.
Find out all about the different types of residence permits in Switzerland in 2023.