Review: New Digital A1 German course
As an expat who is new in Switzerland there are many reasons to learn German. It might be that you have to pass your Telc or Goethe A1 German test – either for your visa requirements or for works reasons – or you might just want to immerse yourself into the Swiss life. Either way – we got you covered! Our new digital A1 German Course will help you reach your A1 German level fast and efficiently. 
Life is busy and learning a new language takes time and effort. However, it doesn`t have to be hard! With your own private teacher and our digital learning platform you will be able to learn German in your own pace and your own time.
So let`s take a closer look – how does this course actually look like:
Our course consists of 40 Chapters. Each chapter covers an important German A1 topic and consist of many individual lessons. Whenever a new Grammar topic is introduced you will see an explanation video with me and a practice section where you can practice what you have just learned. At the end of 10 chapters you will see a "schedule your language lesson button" where you can schedule your one-on-one private lesson at a date and time convenient for you. Additionally, you will find a "contact the teacher" button at the end of each chapter, so that you can contact your private teacher anytime if you have any question in between your one-on-one session".
On which devices can you take the course?
You can practice at home from your computer or on the go from your tablet and mobile phone. This offers you full flexibility and freedom to study whenever and wherever you like. With the "contact the teacher" button you basically have a language teacher in your pocket with direct access to ask questions at ANY time. 
So let`s sum it up - our course includes:
40 Chapters with many individual lessons
Learning videos
10 x 45–minute one-on-one private lessons
A «contact the teacher» button after each chapter
Vocabulary list for each chapter
Grammar Cheat Sheet for each chapter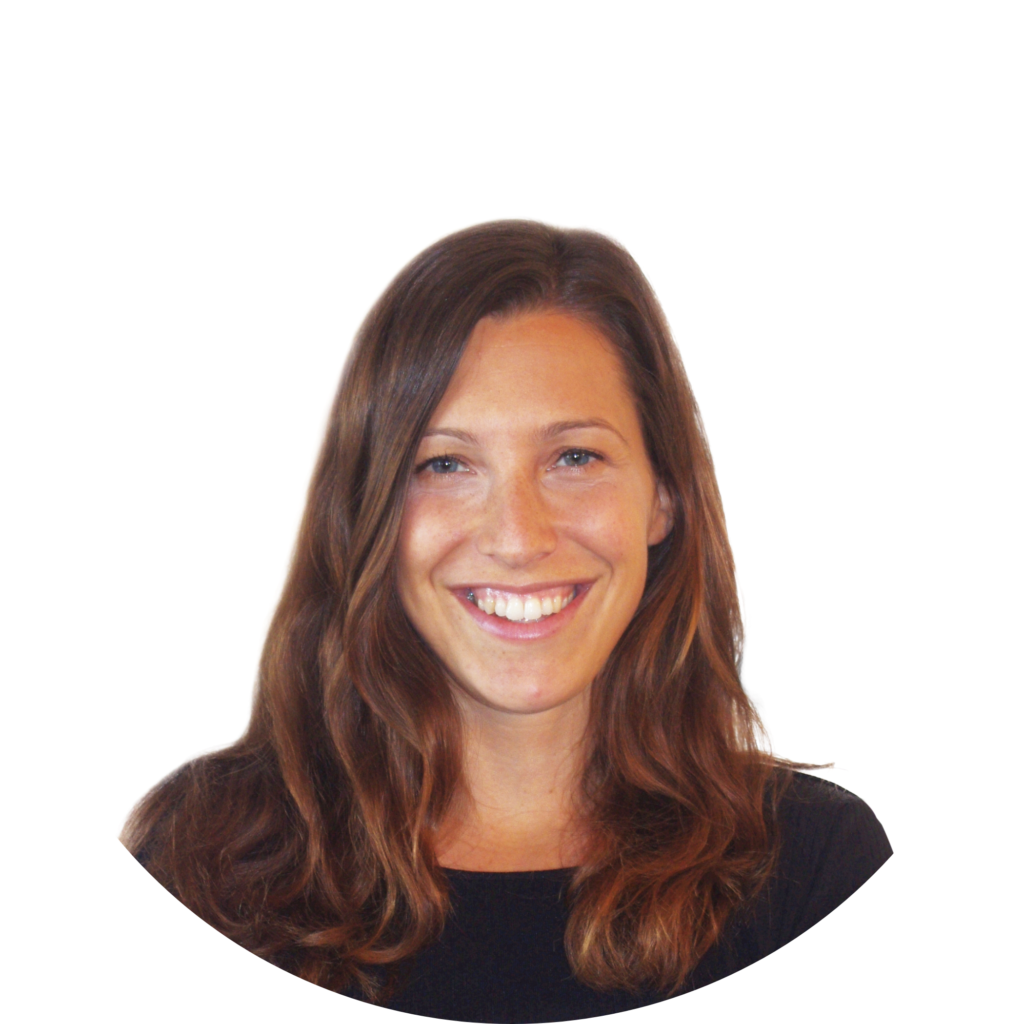 Thank you for reading my article! Drop a comment if you liked it or if you still have a question.
Hear you soon,
Anna
Start learning German today!
Your private teacher and digital exercises will prepare you for the telc and Goethe exam in Switzerland.
Your private teacher and digital exercises will prepare you for the telc and Goethe exam in Switzerland.
You are an expat in Switzerland and are looking for a German Course in Basel? You have come to the…
A1 German: Everything you need to know. Read this blog post to find out what language skills you will need…
You are an expat in Switzerland and are looking for a German Course in Zurich? You have come to the…